Fiberglass Grating Installation

Client:
Saipem

Location:
Perro Negro 4

Year:
2004

Description:
Supply and Installation of Fiberglass Grates; UV Coated

Uses:
.................

Project Duration:
...........................


Installation of the Fiberglass Grating onboard Perro Negro 4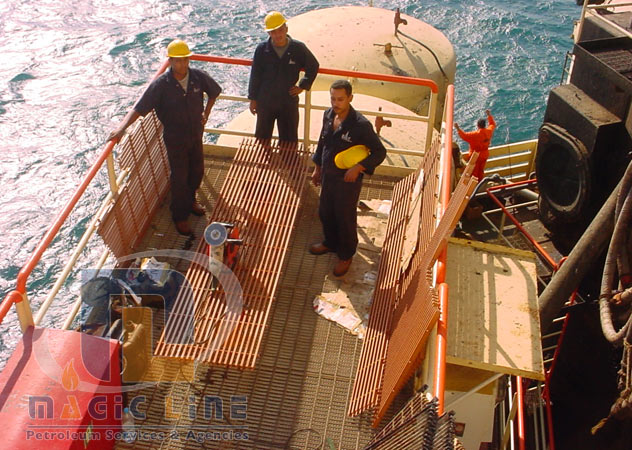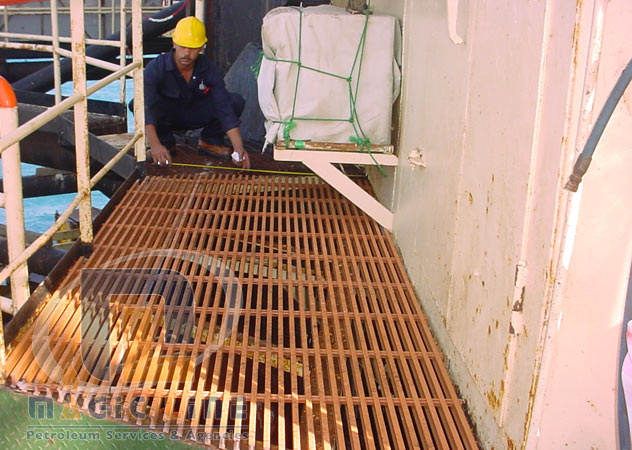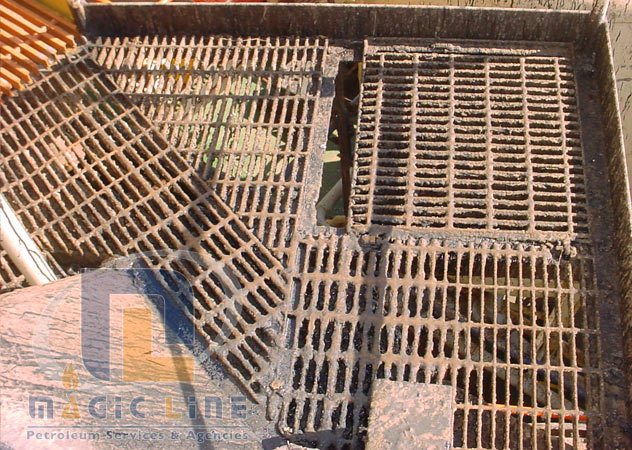 WE ALSO PROVIDE: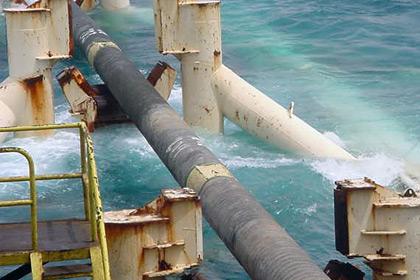 Field Joint Application
Magic Line provides certified coating products that minimize the effects of corrosion and abrasion, which improves the longevity of costly equipment. Applications are carried out through a team of experienced coating technicians who have the required know-how to get the job done right, quickly,efficiently and safely.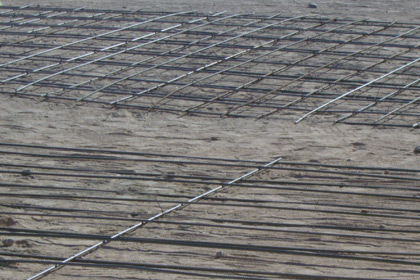 Site Preparation and Construction
Magic Line for Petroleum Services & Agencies has been awarded a number of site preparations and construction projects. Magic Line has also been very lucky to work with many prestigious companies, who have fundamentally put their trust in the hands of Magic Line's project managers to get the job done.