Magic Line | Catering*


Magic Line | Catering department was established in 1999, with the idea of providing first-rate quality food and beverage products to our customers whose business activities - in both public and private sector - are based either onshore or offshore.
What started out as a relatively small department - offering a small number of services - developed into an all-around Catering Services Company. The decision to invest - both time and money - into the expansion of the department, proved successful as Magic Line | Catering Department now boasts a decade of experience in offering quality catering services; specializing in accommodating the catering needs onboard Oil and Jack-Up Rigs.
As a response to the needs of our valued clients, Magic Line | Catering offers a wide range of flexible and tailored solutions - prepared with the uppermost regards of the highest standards of safety and food hygiene according to the HACCP principles - and designed to satisfy the needs of all the employees. Communication and partnership is important therefore all of the services delivered are offered at the most cost effective prices.
Magic Line | Catering takes great pride in improving the quality of its service on daily basis and our key goal is to exceed our customers' expectations.
Services Include: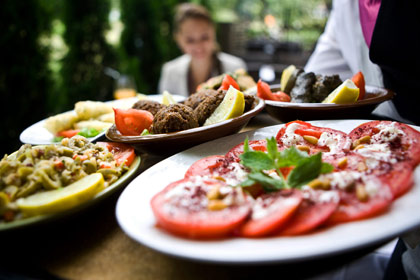 Catering Services
A team of highly trained and knowledgeable chefs serve up a wide assortment of culinary goodness on daily basis, where quality procedures - according to the HACCP standard policies - are applied at every stage from production to consumption.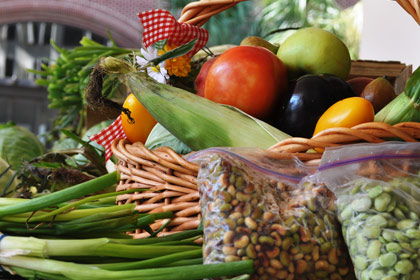 Food & Beverage Supply
Magic Line | Catering provides world-class catering service, for some of the most reputed organizations in the area - and procures only the highest-quality food and beverage products, which strictly follows the rules and regulations of the HSE program.
H-Factor Food Program
H-FACTOR is a health initiative and a Health Management System - which initially began back in 2009 under the name of 'BE.ST'
(Better Life Style) - that focuses on disease prevention and health promotion in the work environment.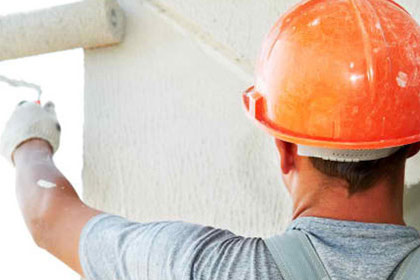 Facility Management Services
Magic Line's Facility Management includes a wide array of services to suit your housekeeping and general maintenance needs. In addition to offering superior food solutions, Magic Line also prides itself in providing all of the crew-quarters hospitality services; housekeeping and janitorial services, laundry service, manpower supply, plumbing & electricity maintenance, painting services and Pest Control.