Magic Line | Eco-Cleaning & HACCP Division*


In the attempt to envelop all of the applications relevant to the Petroleum Field Industries and develop the business further by introducing more services, Magic Line for Petroleum Services & Agencies brought forth the idea of Magic Line Eco-Cleaning & HACCP Division.
Magic Line Eco-Cleaning & HACCP Division is one of the four leading departments operating under the umbrella of Magic Line - alongside the other major departments - Catering, Agencies and Petroleum Service sectors.
Magic Line Eco-Cleaning & HACCP Division department offers revolutionary cleaning services of both work and living area. Servicing both commercial and residential buildings, villas and compounds, financial institutions, military, federal and governmental, small businesses, hotels., public and private sectors and other large corporations.
In order to provide the highest quality service to our clientele, the Magic Line Eco-Cleaning & HACCP Division team uses the latest innovated machines developing a wide range of services in the field.
Services Include: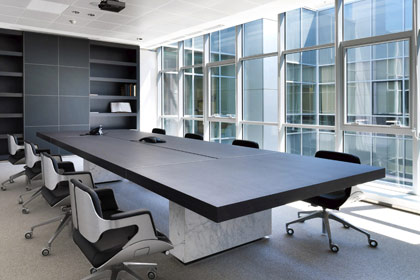 Corporate Contract Cleaning
Magic Line Eco-Cleaning & HACCP Division is engaged in providing our clients and prospect second to none royal first class services in the areas of office space cleaning. We offer and provide office cleaning & support services to various commercial properties all over Cairo, Egypt.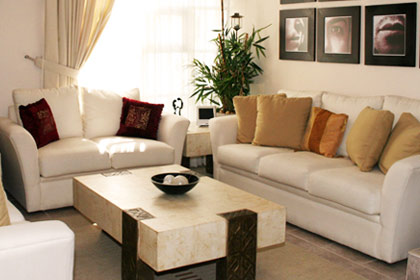 Residential Cleaning
Magic Line Eco-Cleaning & HACCP Division follows a specific residential cleaning service program that guarantees a satisfactory result. With the use of eco-friendly cleaning products and high-end equipment, we utilize an effective green cleaning system that eliminates the harmful effects of chemicals used in the traditional way of cleaning.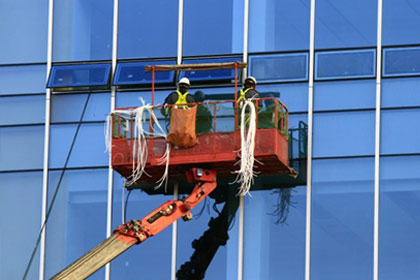 Window & Facade Cleaning
Magic Line Eco-Cleaning & HACCP Division | Window & Facade Cleaning Dept. specializes in all aspects of window, UPVC and Facade cleaning. Our team of window cleaners are highly trained and experienced in the safe use of ladders, harnesses and hydraulic platform vehicles and can access any building in a safe and controlled manner.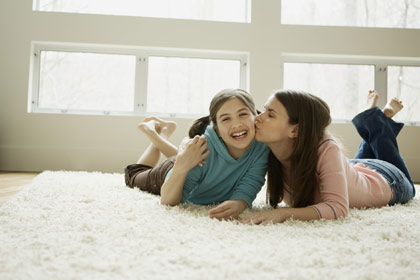 Carpet Cleaning
Leftover carpet cleaning solutions can act as a magnet for dirt.
Magic Line Eco-Cleaning uses a specific cleaning technique along with the state-of- the-art equipment, that removes the carpet chemilal residue right along with the deep-down dirt.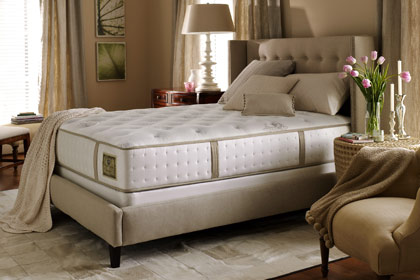 Mattress Disinfection
Many people develop severe allergies to dust mite excrement. Magic Line Eco-Cleaning's mattress cleaning technique removes the allergens that trigger.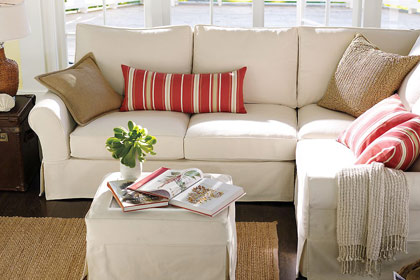 Upholstery Cleaning
Like so many things in your home, every piece of upholstered furniture is unique and requires special care.
Our upholstery cleaners are specially trained and certified technicians who have expertise in many different types of materials including silk, suede...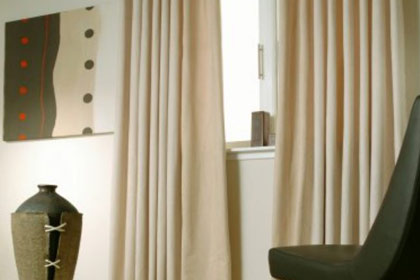 Curtain Cleaning
Curtain cleaning provided by Magic Line Eco-Cleaning & HACCP Division is best carried out on site. The equipment used allows us to clean the curtains while they are hanging in place. Our curtain cleaning technicians are fully trained and have experience in the field. They will be able to provide you with the best advice and recommend the appropriate treatment .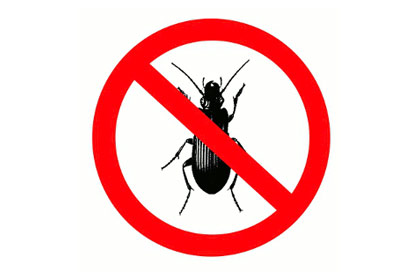 Pest Control
Magic Line Eco-Cleaning & HACCP Division Pest Control Department is a professional licensed Pest Control corporation that has been serving Cairo,Egypt area for over two years. We are dedicated to serving you and to meeting your pest control needs in the most cost efficient and effective way possible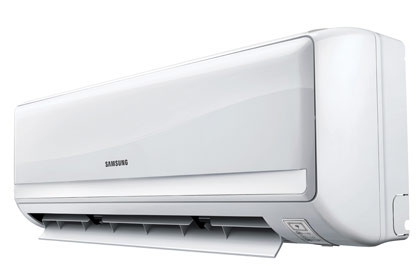 A/C Maintenance
Magic Line Eco-Cleaning & HACCP Division offers its A/C Maintenance services to both residential and corporate institutions whether that's on weekly and/or monthly basis. We specialize in all heating, ventilation , cooling & HVAC systems & contracting. All of our technicians are licensed and fully trained, and adhere to our strict health and safety policy.