Steel Structure Manufacture

Magic Line has established a specific department for the Steel Structure fabrication, which goes through the clients' requirements and studies all of the possible solutions. A team of experienced engineers provide the designs and drawings - by using the most sophisticated software programs in the industry – and offer the client the freedom to choose a solution that will suit him both technically and financially.
Our team of skilled and experienced structural steel fabricators, certified welders and craftsmen go through various processes when approaching each project, which include; the assembling, fixing, cutting, beveling, drilling and welding, which goes hand in hand to the requested design specifications.
The entire process takes place in the complete accordance of our Company Quality Control system and HSE norms so that the required tests and processes are carried out with mere respect of the scheduled time, dedicated to each project.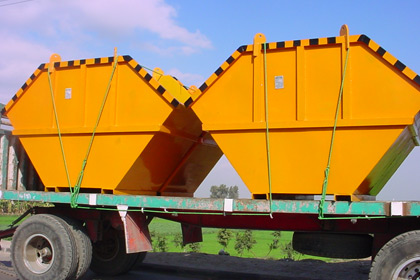 Trash basket
Stainless Steel Trash Baskets; permanently equipped with a rubber seal and certified...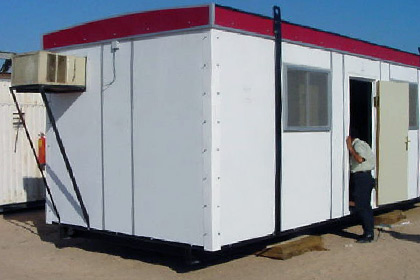 Portal Cabin
Portal accommodation caravan especially designed and constructed to serve the purpose...