Fiberglass Grating

About:
Fiberglass Grating was originally developed in response to the harsh conditions of chemical facilities, which require products that can withstand corrosive chemicals, high temperatures, constant wash-downs and multiple impacts.
Designed to meet FDA and USDA criteria; Fibergrate's products have been engineered slip-resistant and nonconductive properties. Key features such as corrosion and slip & flame resistance, impact absorbency, non-conductivity, high strength-to-weight properties, and low maintenance make these products ideal for all types of oil and gas facilities.

Uses:
Used for Walkways, Stairways, Access Ways, Loading Docks and practiced in the Architectural, Chemical, F&B, Manufacturing, Metals & Mining, Oil & Gas, Pharmaceutical and Recreational fields.

VISIT PROJECTVISIT PROJECT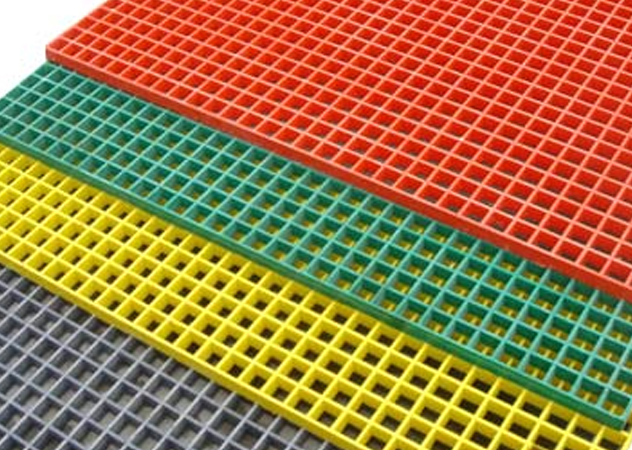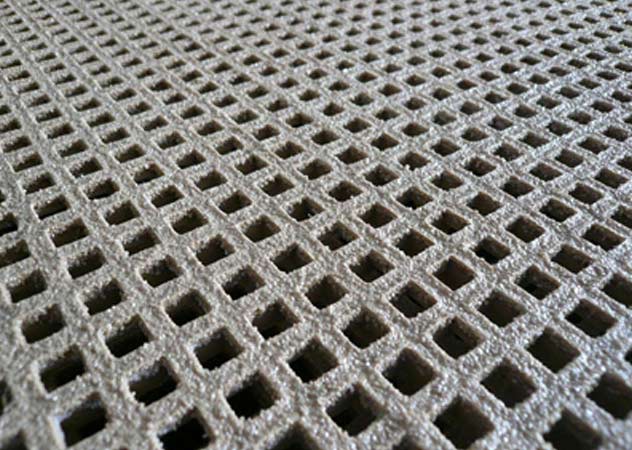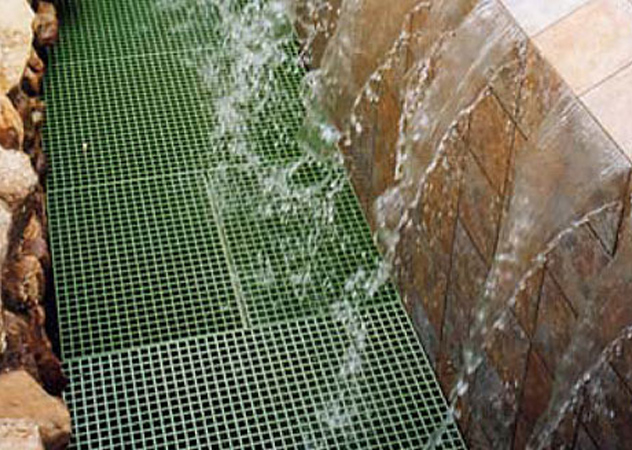 WE ALSO SUPPLY: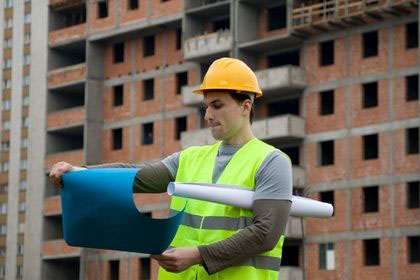 Manpower Supply & Certification Services
Magic Line offers its clients a professional recruitment service for the supply of personnel dedicated not only to the Oil & Gas sectors but which covers the needs of other Industrial and Commercial organizations.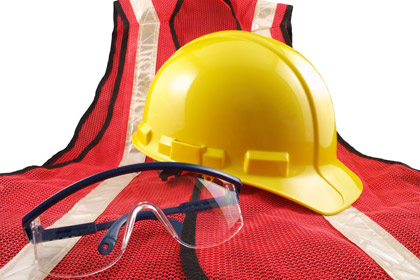 Uniform & Safety Equipment Supply
Magic Line offers an extensive variety of all types of Health & Safety equipment and a wide selection of staff uniforms which includes; two-piece uniforms, overalls, other safety protective clothing, protective helmets, safety ..