Magic Line Supplies

Magic Line's Supply Department is dedicated to fulfilling the client's exigencies for various materials and consumables. Magic Line's is dedicated in providing only the highest quality products, which are delivered in the shortest delivery time and offered at a reasonable price; thus encouraging our clients in trusting us with the time saving solutions.
The range of supplies varies from procuring of the local to imported goods such as; PPE, electrical, mechanical, hydraulic material, furniture & electrical appliances and many more.
Supplies Include: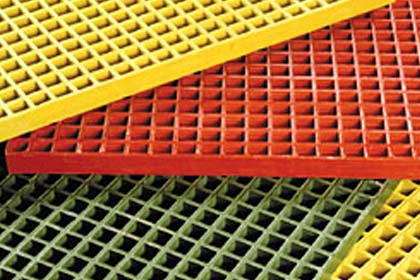 Fiberglass Grating
Fiberglass Grating was originally developed in response to the harsh conditions of chemical facilities, which require products that can withstand corrosive chemicals, high temperatures, constant wash-downs and multiple impacts.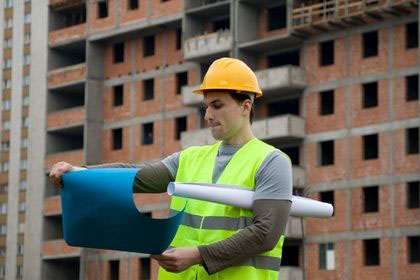 Manpower Supply & Certification Services
Magic Line offers its clients a professional recruitment service for the supply of personnel dedicated not only to the Oil & Gas sectors but which covers the needs of other Industrial and Commercial organizations.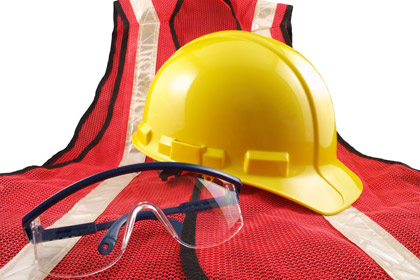 Uniform & Safety Equipment Supply
Magic Line offers an extensive variety of all types of Health & Safety equipment and a wide selection of staff uniforms which includes; two-piece uniforms, overalls, other safety protective clothing, protective helmets, safety ..