Magic Line Services

Magic Line offers a wide variety of services which include; Steel Structure Manufacture, Site Preparation and Construction, Rig Repair Maintenance as well as Fiberglass Grating Installation and a wide variety of Field Joint Applications.
All of the services offered are aided by a staff of highly qualified and experienced personnel who are dedicated in providing nothing but a first-class service. Meeting the demands and needs of the client is of the upmost priority for Magic Line and dedication to a superior service – in order to guarantee a satisfactory result – is a necessity and an obligation that Magic Line is devoted to.
Services Include: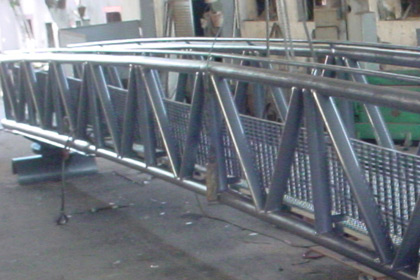 Steel Structure Manufacture
Magic Line has established a specific department for the Steel Structure fabrication, which goes through the clients' requirements and studies all of the possible solutions.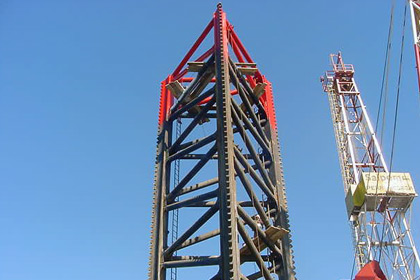 Rig Repair and Maintenance
Magic Line's profound experience in rig repair and maintenance contributes to our overall standing as the leading supplier in the Oil Service industry in the North African region..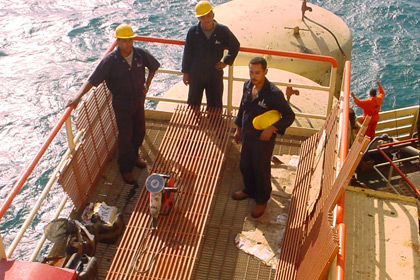 Fiberglass Iinstallation
Magic Line's extensive knowledge and experience in dealing with Fiberglass Grating-type projects makes them one of the most trustable, notable and reliable partners in the industry.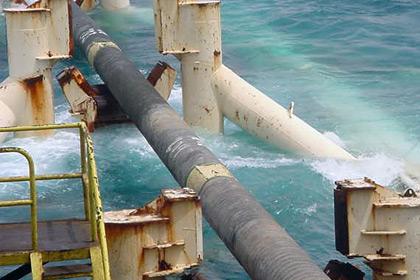 Field Joint Application
Magic Line provides certified coating products that minimize the effects of corrosion and abrasion, which improves the longevity of costly equipment. Applications are carried out through a team of experienced coating technicians who have the required know-how to get the job done right, quickly,efficiently and safely.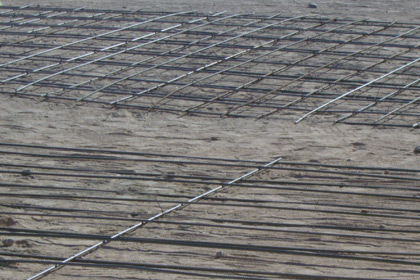 Site Preparation and Construction
Magic Line for Petroleum Services & Agencies has been awarded a number of site preparations and construction projects. Magic Line has also been very lucky to work with many prestigious companies, who have fundamentally put their trust in the hands of Magic Line's project managers to get the job done.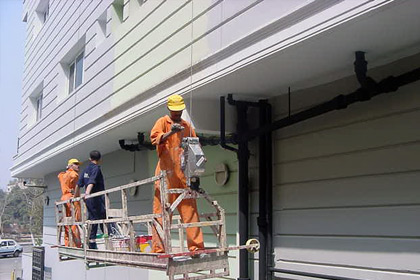 Building renovation & Maintenance
Magic Line's strive for innovation has extended itself to the creation of the 'Renovation & Maintenance' department. Sharing a vision and understanding the client's needs is something that Magic Line holds great importance to and with a team of experienced engineers and skilled personnel...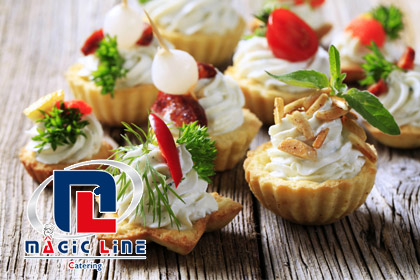 Catering
Magic Line | Catering department was established in 1999, with the idea of providing first-rate quality food and beverage products to our customers whose business activities - in both public and private sector...