Uniform & Safety Equipment Supply

About:
Magic Line offers an extensive variety of all types of Health & Safety equipment and a wide selection of staff uniforms which includes; two-piece uniforms, overalls, other safety protective clothing, protective helmets, safety glasses, protective vests and many other industrial safety equipment. All of the items are available either for rent or purchase.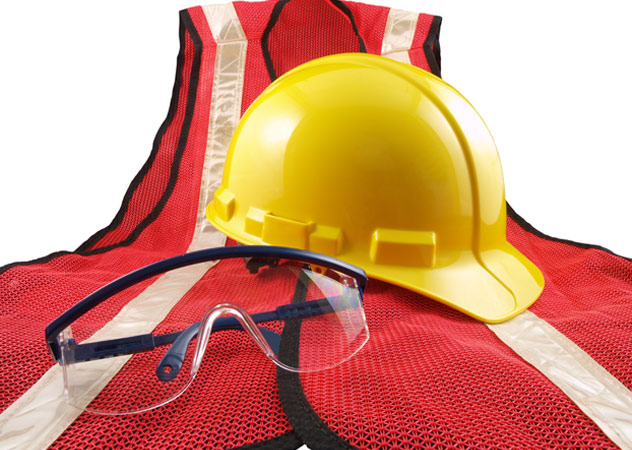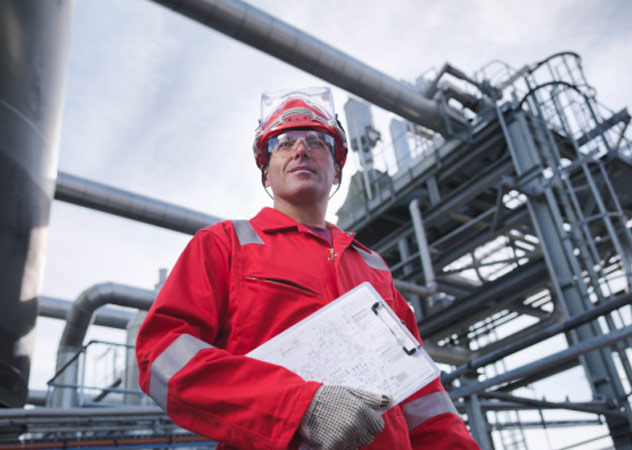 WE ALSO SUPPLY: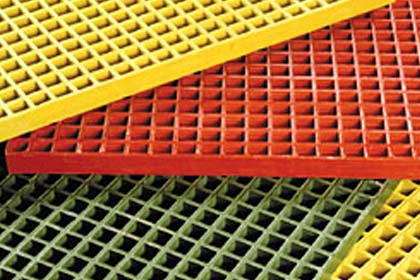 Fiberglass Grating
Fiberglass Grating was originally developed in response to the harsh conditions of chemical facilities, which require products that can withstand corrosive chemicals, high temperatures, constant wash-downs and multiple impacts.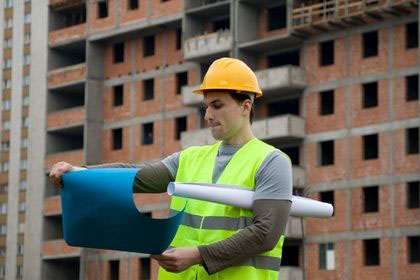 Manpower Supply & Certification Services
Magic Line offers its clients a professional recruitment service for the supply of personnel dedicated not only to the Oil & Gas sectors but which covers the needs of other Industrial and Commercial organizations.