Manpower Supply & Certification Services

Magic Line offers its clients a professional recruitment service for the supply of personnel dedicated not only to the Oil & Gas sectors but which covers the needs of other Industrial and Commercial organizations. Covering a wide range of fields, including technical services and various support disciplines such as; Project Managers, HSE Managers, Operation Managers as well as Civil Workers working in the Electrical, Structural and Mechanical Fields.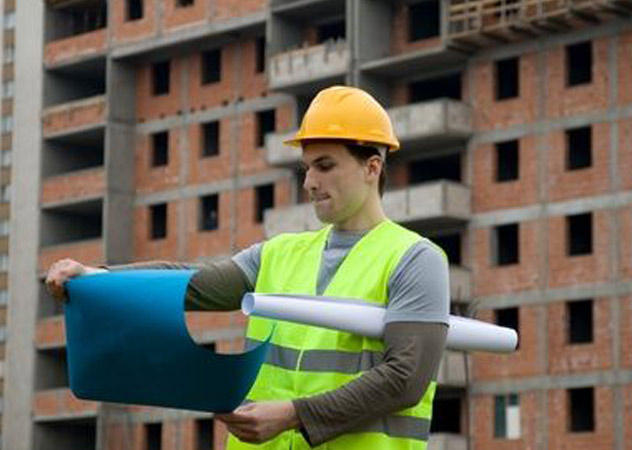 Manpower Supply & Employee Certification:
NDT inspectors (UT,RT,MT,PT,VY), ASNT level II certified
Welding inspectors (CWI Certified)
Painting inspectors (CSWIP Certified)
Mechanical, electrical, metallurgy & civil engineers
Special Services:
Q.C & NDT services
Specialized & Advance NDT Services
Soil and Concrete inspection services
Painting and coating inspection services
Equipment Rental
Supervision of offshore works
Supervision of diving works
Supervision of construction works
Inspection of Oil, Water and Gas flow-lines
Ditching including blasting, wrapping and ripping
Cathodic protection installation
Hydrostatic testing
Tanks and vessels
WE ALSO SUPPLY: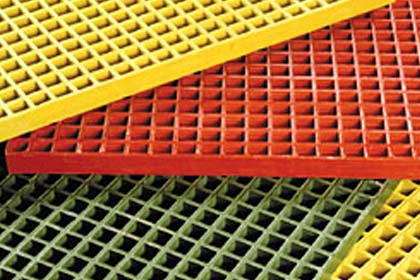 Fiberglass Grating
Fiberglass Grating was originally developed in response to the harsh conditions of chemical facilities, which require products that can withstand corrosive chemicals, high temperatures, constant wash-downs and multiple impacts.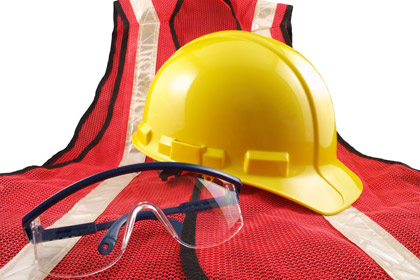 Uniform & Safety Equipment Supply
Magic Line offers an extensive variety of all types of Health & Safety equipment and a wide selection of staff uniforms which includes; two-piece uniforms, overalls, other safety protective clothing, protective helmets, safety ..