Amreya base civil work

Client:
ieoc

Location:
amreya

Year:
2013

Description:
Repair and repaint the WC for security office.
Final decision for workers room and WC.
Revamp and repaint the main Gat of the base.
Revamp the main entrance flour by concrete in and out.
Make two layers of Asphalt "5 cm" inside

Uses:
.................

Duration:
...........................


Amreya base civil work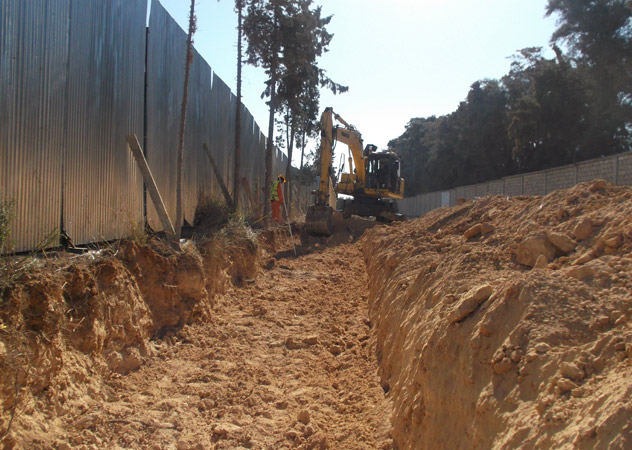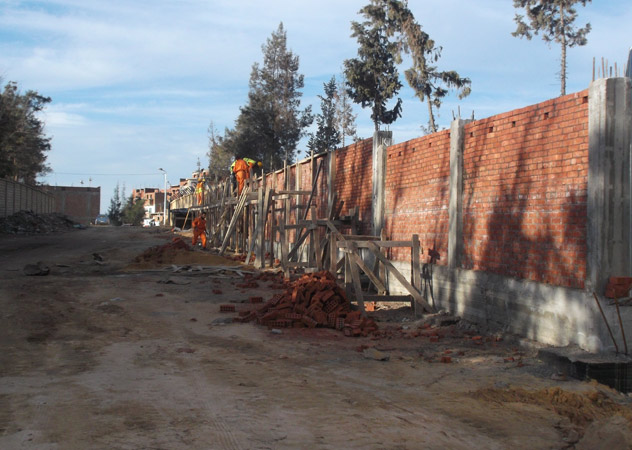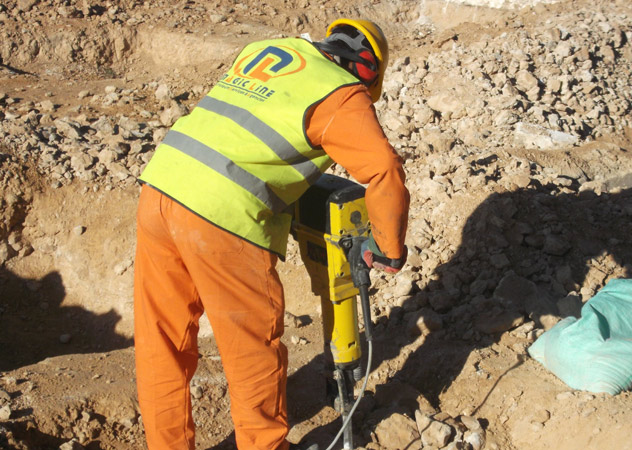 WE ALSO PROVIDE: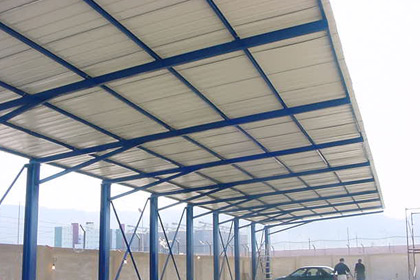 Shelter
A steel cover-shelter, designed and manufactured for a Parking Area; painted with an antirust coating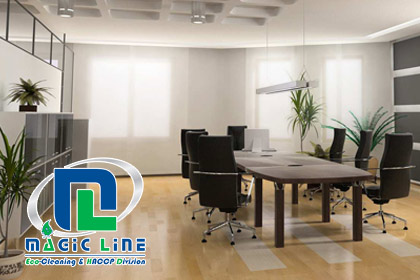 Eco Cleaning
Magic Line Eco-Cleaning & HACCP Division is one of the four leading departments operating under the umbrella of Magic Line...